Tradition and commitment
Stages in our company history
Paul Groth, the company founder, set the course for our company with his pioneering spirit and entrepreneurial vision. His professional know-how was recognised far beyond his home town. To this day, we are a family-run company – now in the 4th generation.
1925 Miller and milling craftsman Paul Groth founds PAUL GROTH Mühlenbau in Treptow/Rega (Pomerania).
1945 Paul Groth leaves Pomerania with his family and resumes work in Wrist in Schleswig Holstein.
1948 Company premises in Neumünster – airport: Together, the family rebuilds the company in Neumünster.
1960 Relocation to company premises at Langelohe in Elmshorn, where we are still today.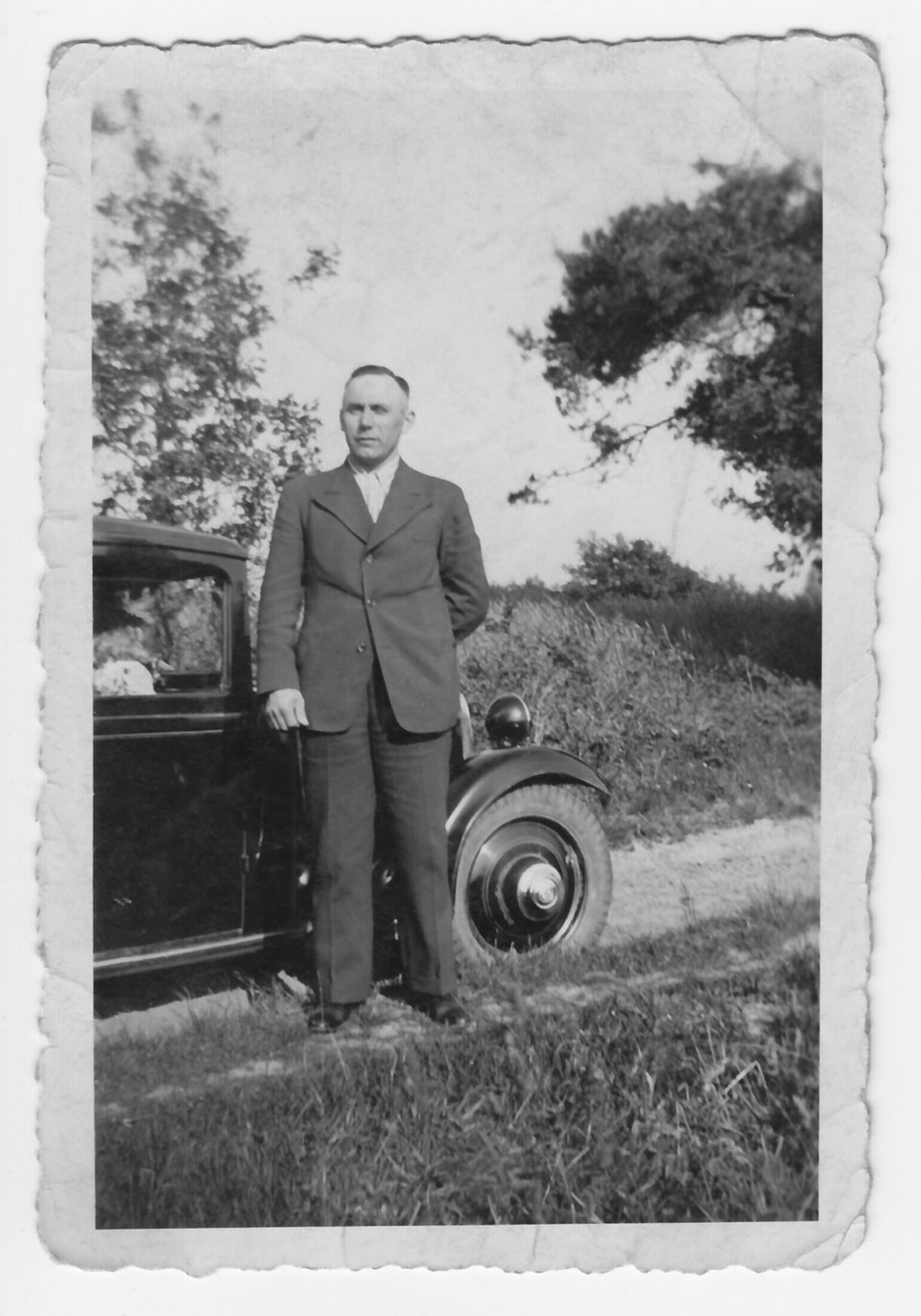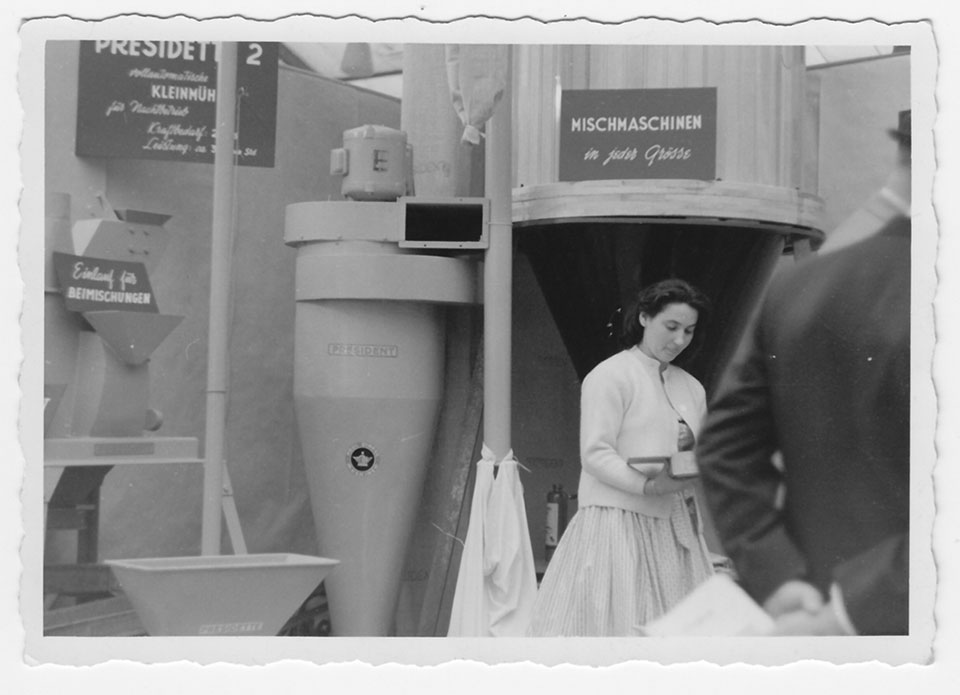 1965 Generation change in the company: Paul Groth's daughter Christel Diness assumes company management and carries her father's legacy forward. Master miller Detlef Wiese takes over the technical management.
Anfang der '90er Annette, Niels, and Andreas Diness, respectively daughter, son, and son-in-law of Christel Diness, join the family-owned company.
1993 Installation and commissioning of our first ERP system.
1995 Installation and commissioning of the CAD system HiCAD for design in 2-D and 3-D.
1997 The 2nd generation change: Christel Diness turns the company over to her children, Annette and Niels Diness. Niels Diness and Andreas Diness take over management of the company.
2005 Certification of the quality management system according to ISO 9001
2007 With Alina Diness, daughter of Annette and Andreas Diness, the 4th generation is now working in the company.
2008 Expansion of production: Construction of a new hall and commissioning of a combined punching and plasma machine.
2011 "Sicher mit System" quality label: A comprehensive occupational health and safety management system is established.
2016 Changes in the senior management: Annette and Andreas Diness take over the management. Niels Diness is given the power of representation and works increasingly in development and marketing.
2018 Establishment of a staff innovation team to sustainably exploit the opportunities of digitalisation.
2020 Launch of a process and organisational innovation project. This project is carried out by teams of employees, covers all areas of the company, and is supported by the European Union – European Regional Development Fund.
Our philosophy
Each customer is unique
Trusting customer relations and a personal approach are our priorities. As a customer, you have a personal contact who will support you and meet your special requirements with their expertise and selected products. Our successes have proven us right: Long-standing customer relationships, often spanning generations, motivate us to strengthen our close customer relations, broad expertise, and flexibility further.
From planning to order processing to product execution, we always have one goal: to supply each client with an optimal product. In doing so, we use our experience from the three business areas of the food industry, grain industry, and non-food industry.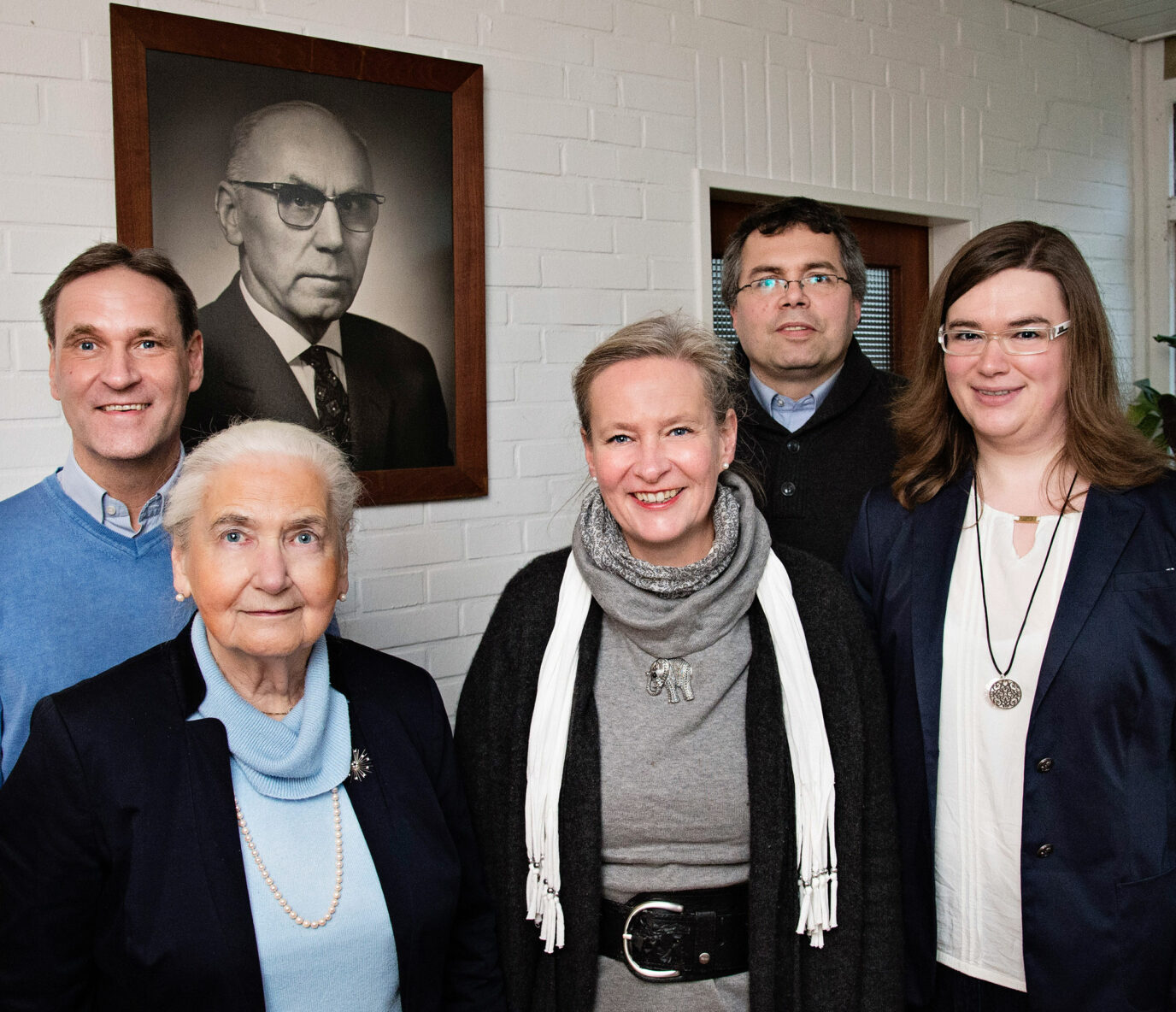 Our customers
Long-term, personal customer relationships are our goal and our motivation.
These customers trust us – some of them for many years:
CRISP MALT GmbH
frischli Milchwerke GmbH & Co. Huber oHG
Hanns G. Werner GmbH + Co. KG
Lactoprot Deutschland GmbH
NKG Kala Hamburg GmbH
Nordgetreide GmbH & Co. KG
Peter Kölln GmbH & Co. KGaA
Joh. Wilh. von Eicken GmbH
Norddeutsche Pflanzenzucht Hans-Georg Lembke KG
Bock & Schulte GmbH & Co. KG
HAHN Kunststoffe GmbH
Humintech GmbH
K + S Aktiengesellschaft
PAUL GROTH Company Profile
Get to know us.
Our company profile gives you an overview of our company development, our business areas and our approach to planning and implementing your projects.
PAUL GROTH Company profile (PDF 1 MB)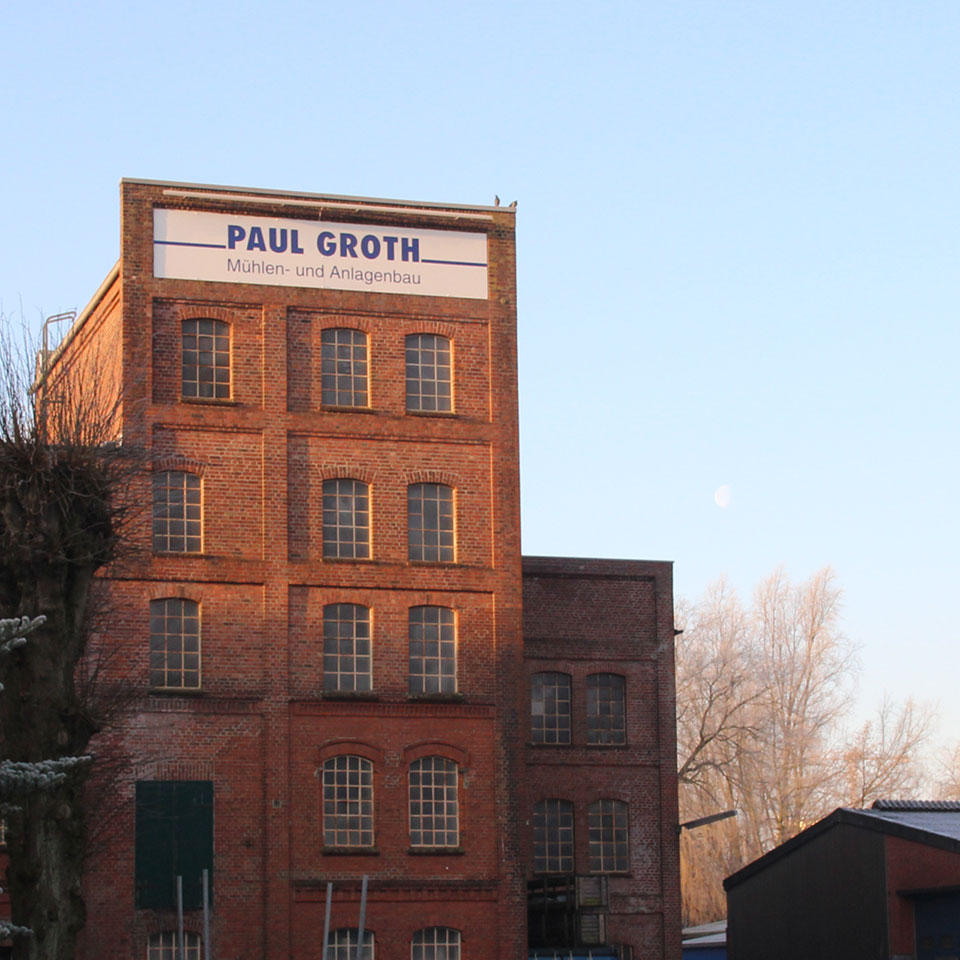 How to contact us
Phone +49 4121-7957-0
Fax +49 4121-7957-79
eMail e-mail@paul-groth.com
Contact us
Use the contact form or email, and the right employee will contact you directly.
To the contact form